The BMW M2 CS Racing Cup Benelux started in 2021. The new CS Racing version of the super-fast BMW M2, a race car produced by BMW Motorsport with a 6-cylinder twin-turbo engine with 450 HP, is fully adapted for the track. The organization is in the hands of V-Max Racing Management, also organizer of the Supercar Challenge, the Mazda MX-5 Cup and the Ford Fiesta Sprint Cup.
When it was introduced in 2020, it was initially intended that this new Cup would become part of the Supercar Challenge. This is a racing series that has been around since 2001 and is set up as an open class for many makes and models of racing cars. All of these race cars run in different divisions, based on a power-to-car weight ratio.
Due to the great interest, in consultation with teams and drivers, the decision was made to also set up this new Cup as two official National Championships (KNAF and RACB) following the example of the Ford Fiesta Cups BE and NL. Both national championships will have their own regulations, classification and podium. There will also be a joint overall competition in which it becomes clear who is the strongest team overall.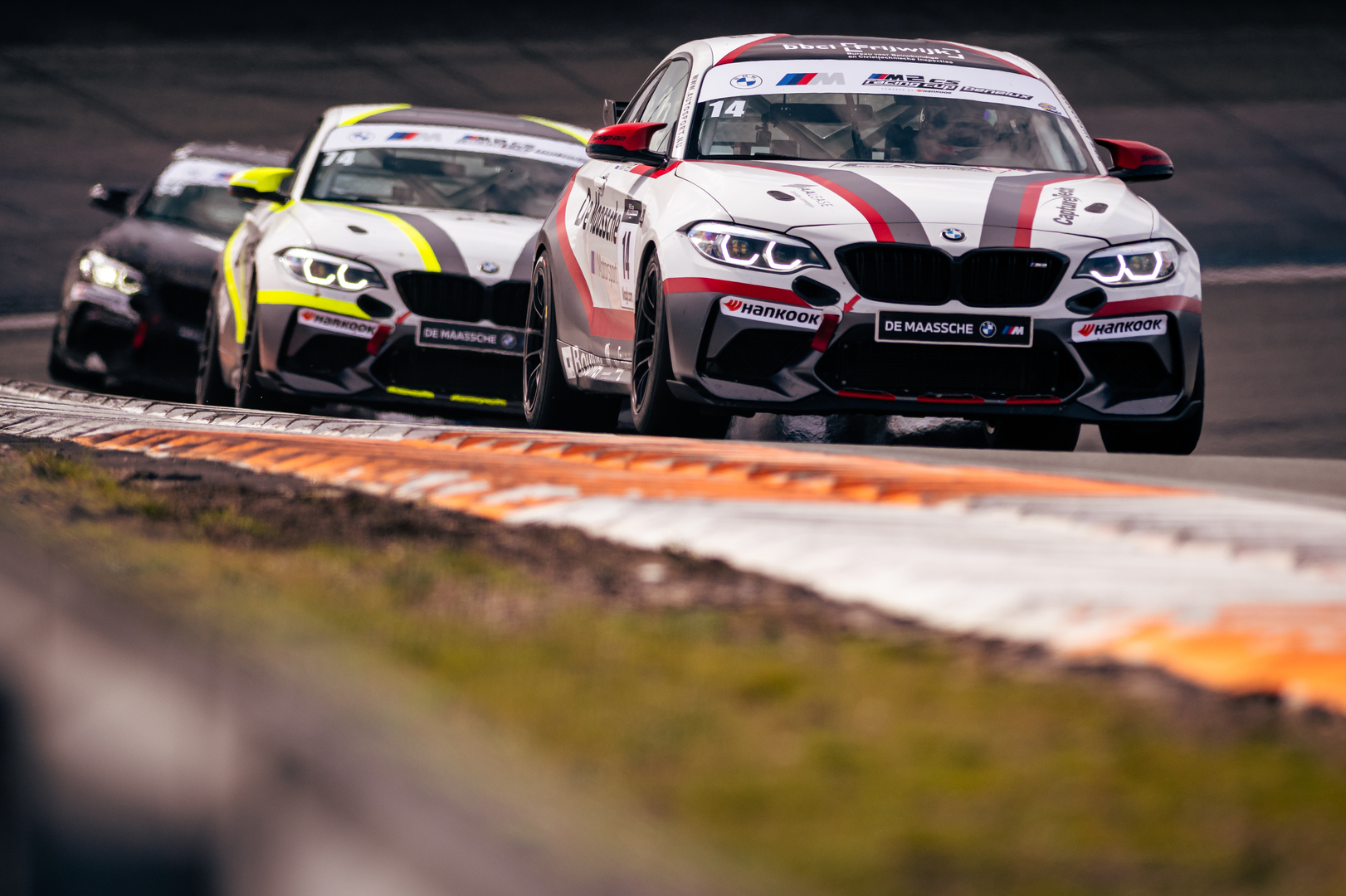 The car
The BMW M2 CS, which was completely developed for the track by BMW Motorsport, will be raced. The car has a six-in-line TwinPower turbo engine that is good for 450 hp.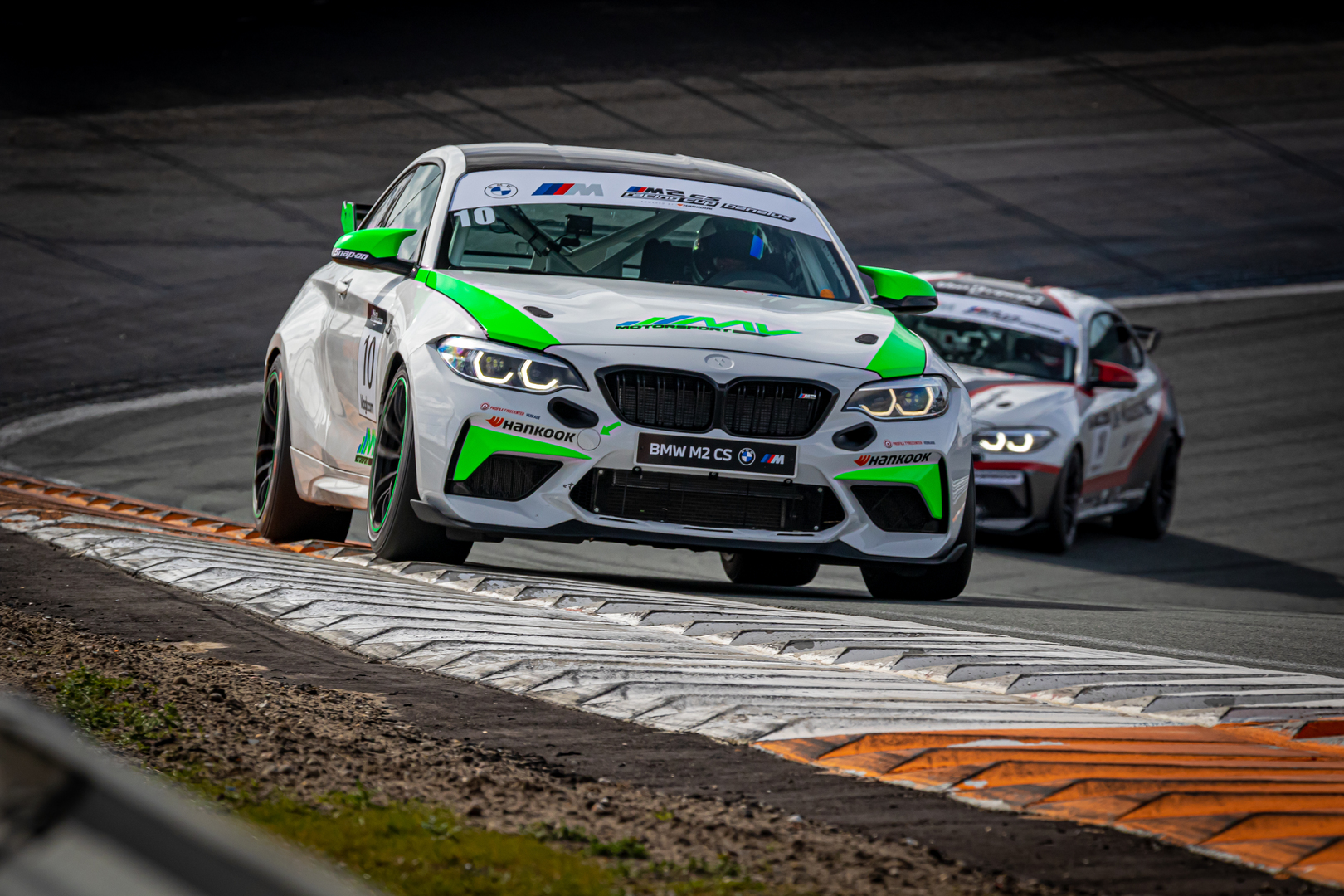 Take a look at the car in detail
The BMW M2 CS Racing Cup Benelux follows the race format of the Supercar Challenge with two free practice sessions of 40 minutes, a qualifying over 20 minutes and two races of 60 minutes including mandatory pit stop. This makes it possible to share the car with several drivers.